a few words about us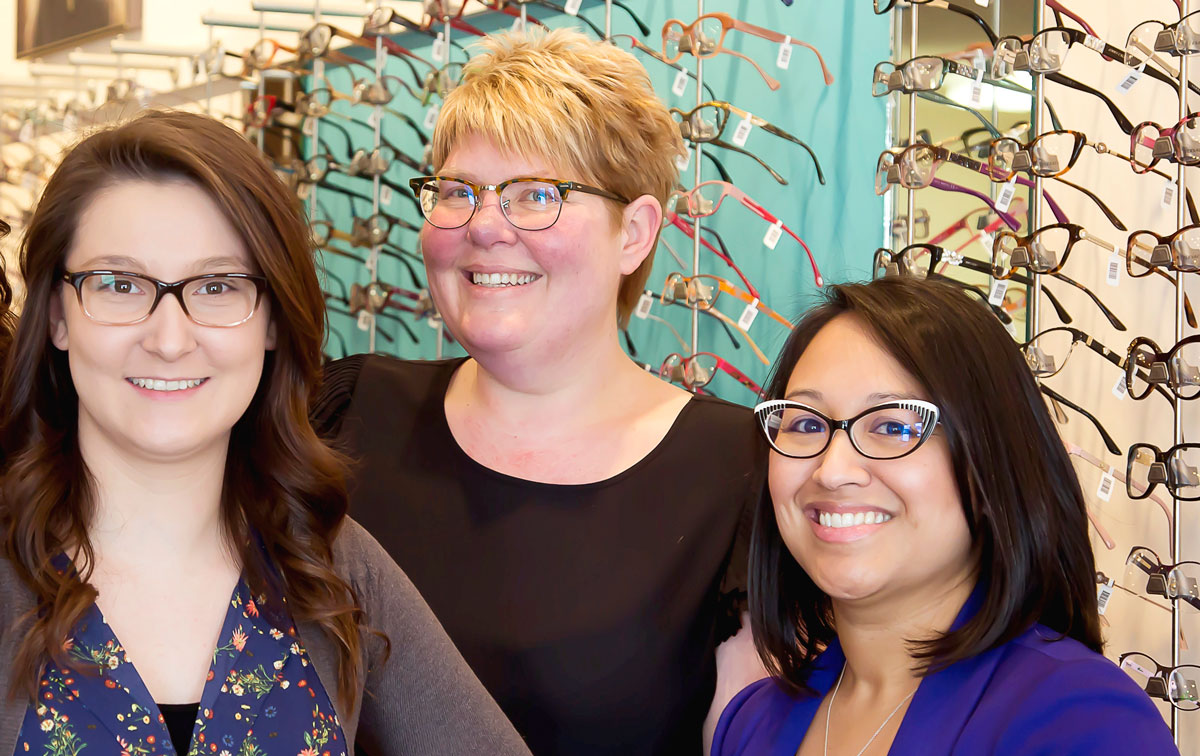 Eyes in Town Optometrists is located in beautiful Wainwright, Alberta. We offer professional and safe services that exceed your expectations. Our optometry clinic is a member of Optometric Services Inc – the biggest network of optometrists in Canada.
At Eyes in Town, we have a team of experts that includes an optometrist and two eyewear consultants who provide high quality patient care. We are known for providing our patients an individual and specialized eye care experience. Our team is qualified to assist you according to your needs and requirements. You will find a variety of products including performance enhancing eyewear, digital lenses, designer frames, sunglasses, safety eyewear, and contact lenses.
Our highly experienced optometrist provides a complete series of front-line vision care including eye disease management and exams.
All our staff at Eyes in Town are prepared to listen to your exclusive needs. We always offer options and suggest solutions in order to give you a healthier, happier and more enjoyable experience.
---
what we offer
Our team provides personal care to every patient in accordance with requirements.

We have a wide range of treatments, frames, lenses, sunglasses and contact lenses tailored to your eye care needs.

All these high quality services are available at very competitive and reasonable prices.

Our professional team uses state-of-the-art technology.

The optometrist and eyewear consultants on our team are fully specialized and trained with the most up-to-date optometric advances.

We have expert and professional vision care providers at our clinic.
---
our team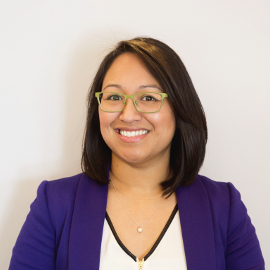 Dr. Shmyla Chaudhery
Optometrist
Dr. Shmyla Chaudhery was born and raised in Winnipeg, Manitoba. She obtained a Bachelor of Science degree at the University of Manitoba and later completed the doctor of optometry program at Illinois College of Optometry graduating with Magna Cum Laude honors. She is also a member of the Beta Sigma Kappa International Optometric Honor Society and the Tomb and Key Honor Fraternity. She has experience with pediatric eye exams, ocular disease, specialty contact lenses, and vision therapy. During her spare time she enjoys playing badminton and spending time with her husband and kids.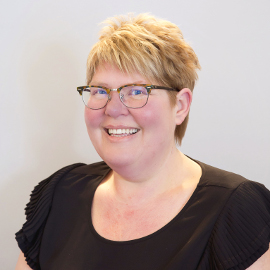 Michelle
Office Manager
Michelle is the office manager at Eyes in Town. She enjoys working with frame representatives and selecting current, quality, fashionable eyewear. Her spare time is filled with spending time with her two kids.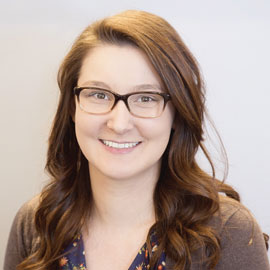 Brittany
Eyewear Consultant
Britanny is an eyewear consultant that also does lab work. She has completed the Ophthalmic Assistant course with NAIT and is currently working towards getting her Optometric Assistant license. She enjoys camping and spending time with her family.